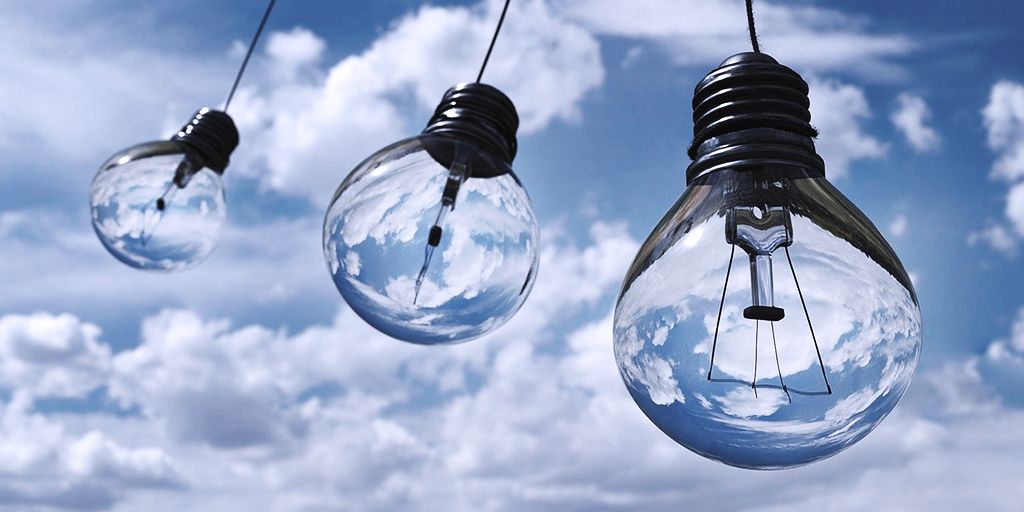 Benchmark Yourself on Cloud Adoption
Submit details to download our market report
We interviewed over 50 IT leaders in mid-market organisations (UK based, 50-500 employees) to gauge where companies are in their public cloud journey.
The results reveal some strong trends: most companies have undertaken a 'lift & shift' procedure when moving their applications to the cloud and as a result, are not seeing the benefits they expected.
The main benefits people have missed out on are: reduced operational support costs, improved reliability, improved performance, and increased business agility.
To Synetec, this shows that the issue is not in the public cloud itself but in the software applications being run. To get the most from the public cloud, you should be taking advantage of the built-in functions and DevOps tooling inherent within the environment. Read the full report for further insight on these.
There are out-of-the box and pre-built features and functions within cloud environments. Not using these native tools will result in a perceived lack of value and benefits from the applications being run in the cloud.
Unlocking the potential of cloud computing is especially important as 100% of respondents are either using the public cloud already or have plans to start using it in the future. 65% are already using it in some guise, with 12% testing or researching with plans to use it, and the remainder are in the research stage.
Submit your details to access the full report.